Our IT leaders organize your IT services operations and projects to enable maximum efficiency and growth for your business. We offer strategic project management, IT services, IT consulting, and development services. Having the right tools to run an efficiency, accountable business is key.
Every device you rely on to run your business is maintained and supported 24/7. We proactively manage your devices both remotely and on-site. Our IT service team is available to provide the most professional quality IT services and  technology consulting catering to specific needs or emergency situation that all business can come across.
Get the benefits of an enterprise-class data center for a fraction of the cost with advanced security and protection, industry compliance criteria, risk management, redundant connectivity, and customizable backup and disaster recovery (BDR) IT service solutions to your business.
Our Philosophy
In a world of complicated systems, tight deadlines, daunting scale, unexpected setbacks, human error, new technologies, and limited resources…  someone had to make the hard things easier for the client, the client's client, the technicians, and everyone else.
Anicha.net is the one source for all things to do with designing, deploying, and supporting
technology – from cable to cloud.
Whether it's providing IT service support and managed technology for Start-ups, Hedge Fund Companies, Private Equity Firms, or Attorney Offices – Anicha.net is the easier way to get hard things done. We bring more efficiency, more commitment, and a more complete technology flow to your business.
Anicha.net clients see more success because of
More efficiency – That means more professionalism and technical expertise behind the scenes with IT services tools and technologies, and the ability to scale rapidly.
More commitment– A highly responsive, no-excuses culture with accountability backed by clear guarantees.
And a more technology flow strategy– Successful projects don't happen without meticulous planning, proven processes, and detailed documentation.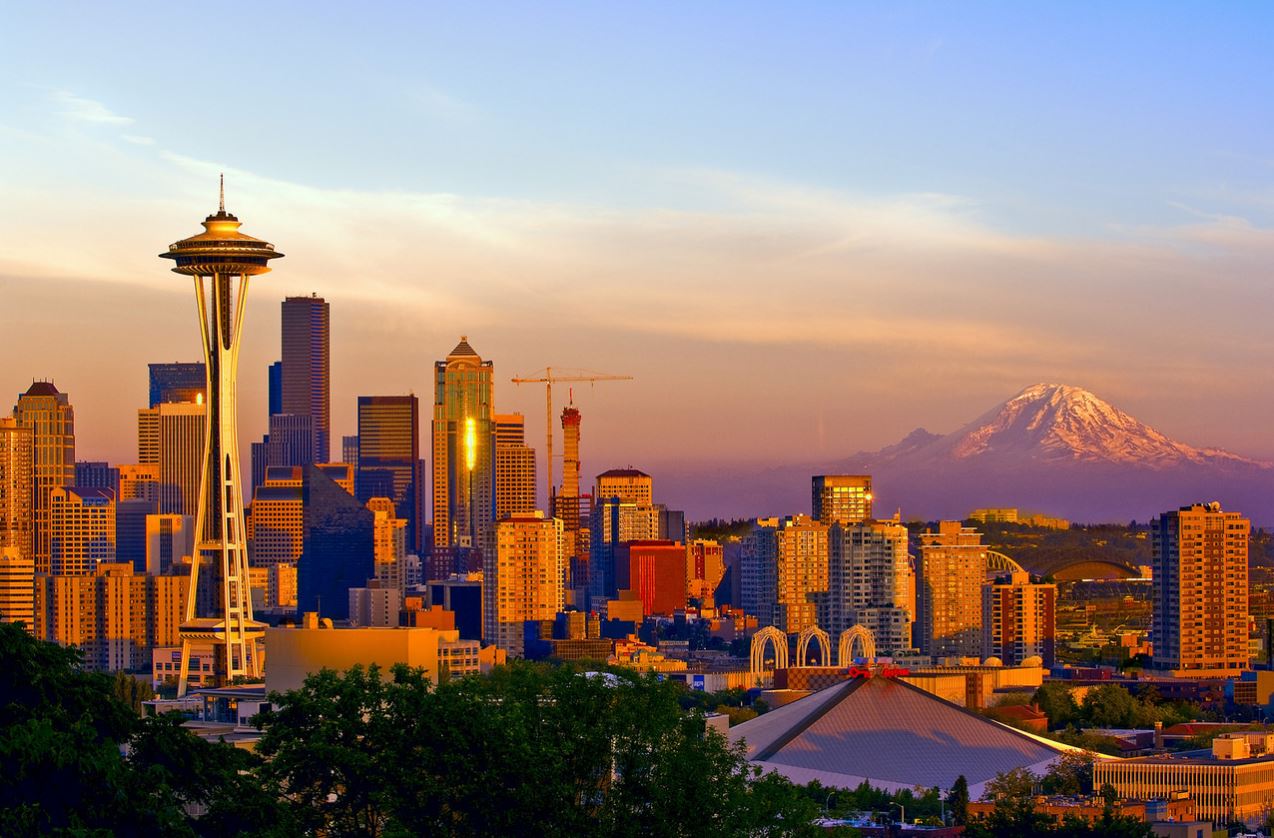 Next Step...
Contact us for a free Technology Review or a quote for IT services.