We appreciate your interest in looking to contact us. We are here to serve with professionalism and quality work.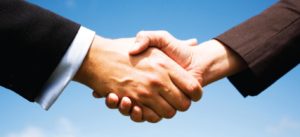 Get in touch and we'll get back to you as soon as we can.  We have been helping the Seattle & Bellevue communities since 2009. We offer a Free Technology Assessment for your business to better help identify your needs.
We can tailor our services to your specific business needs, to find out more contact us through our form.
We look forward to hearing from you!